posting an ad is easy using selloffroad – but are you posting an ad that will inspire a quick sale..or even a sale at all?
the goal: to sell your item in a short amount of time so you can gain cash and storage space.

quality photos – first impressions matter. prep is important. clean your item and choose a good background. your photos should capture it in full focus with good lighting. an appealing photo will grab your buyer's attention and make them want it…this especially matters for the initial photo. marketing at it's finest.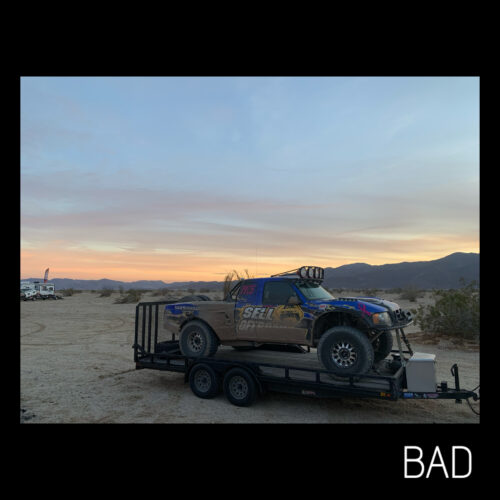 2. number/type of photos – the number of photos you use does vary depending on what you are selling. if it is a vehicle, a minimum of 4 photos is recommended (exterior side view/exterior front view/exterior Rear View/interior view). make sure to show any important features and any cool ones of your item so buyers can see the value! more photos the better! no one likes surprises when they come to see the vehicle.
3. pricing – do your research. do your research. do your research. did i mention…do your research? a competitive price is key here. see what similar items are selling for so you know what to price your item at. if you can't find any – ask someone. if all else fails, see what it sells for new, knock some money off considering it's condition and put "or best offer".
4. details – start with the basics. always include your price, location, make/model, year, brand, size etc. before getting into the technical stuff. it is recommended to add 3-6 detailed highlights about your item & i always say more info the better…including the Not-So-great features. they will see it when they come to see your vehicle in person so may as well not waste anyone's time and be honest up front. please include how they can contact you in your ad. And lastly, grammar and spelling matters. If it has a red line underneath.. fix it 🙂
5. not selling? – don't get discouraged. sometimes things take a little longer than planned on. if you really want your item gone – do a price drop or repost. it doesn't have to be a huge drop, but it will grab the attention of people…people love sales! plus, a repost (even without a price drop) will get some new attention from new viewers and people who missed it the first time. remember….it only takes 1 person to see your ad and want to buy it. just keep on swimming!
click here to post an ad
happy selling!
-wes